Zegris eupheme
Sooty Orange Tip
euroButterflies
by Matt Rowlings
copyright © 2003-2021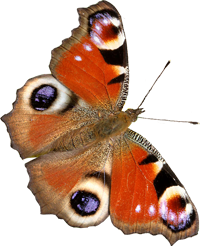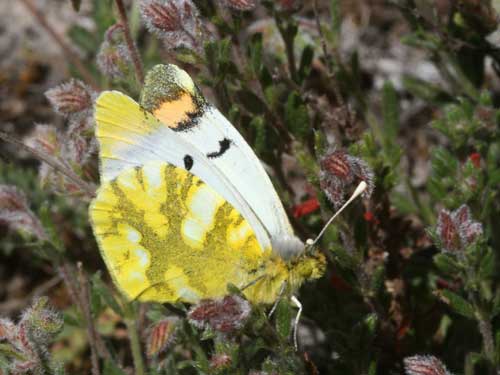 Madrid, Spain, May 2009
Madrid, Spain, May 2009
Field notes and information
A dramatic insect, rather uncommon, local and rarely encountered.
In my limited experience of the species in Spain and Morocco I only found it in very low numbers. Patience is required, but is well worth the wait!
Identification & Similar species: Very distinctive species, cannot be mistaken for anything else. The yellow undersides and the patch of orange in grey-black forewing tips are highly distinctive.
Distribution & Flight: Central, south and east Spain from 500 to 1300m and the mountains of Morocco from 1300 to 2800m. It flies between April and June depending on altitude and location.
Habitat & Behaviour: Open flowery grasslands amongst hills. Places dominated by Cruciferae are favoured which are used for nectar. Larvae feed on Isatis tinctoria, woad and Hirschfeldia incana hoary mustard. A very strong flyer ranging over wide areas.
Variation: These two subspecies are very similar to each other. I'm not sure on what basis they are separated. meridionalis: from the Iberian Peninsular. maroccana: from Morocco.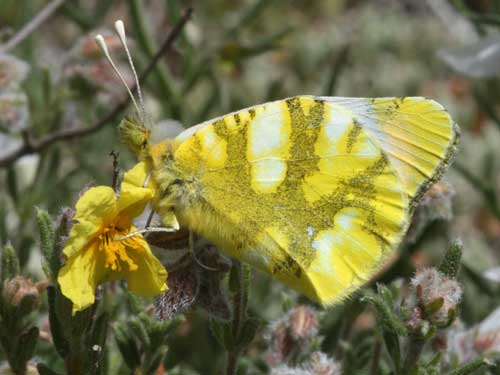 Madrid, Spain, May 2009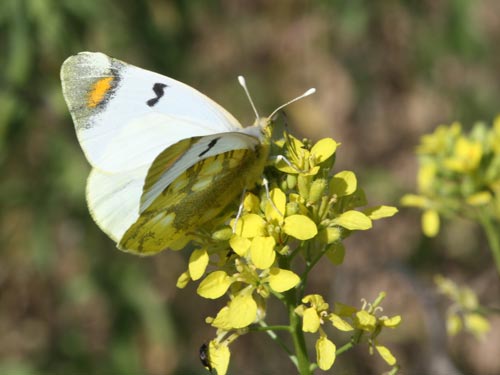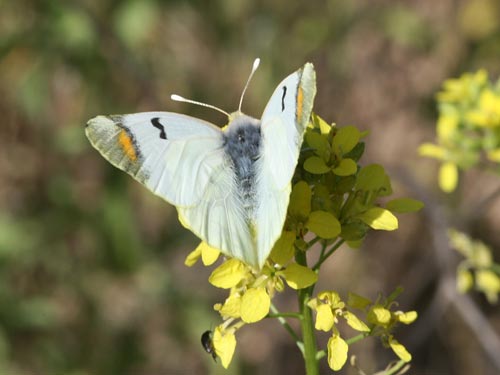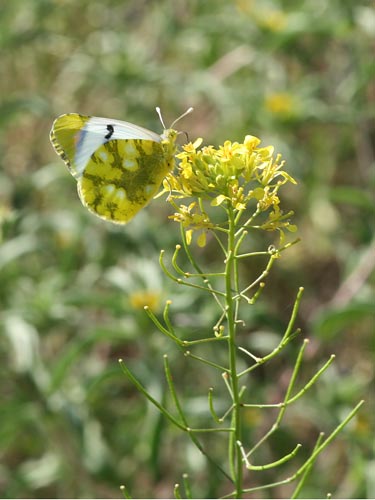 Lleida, Spain, May 2007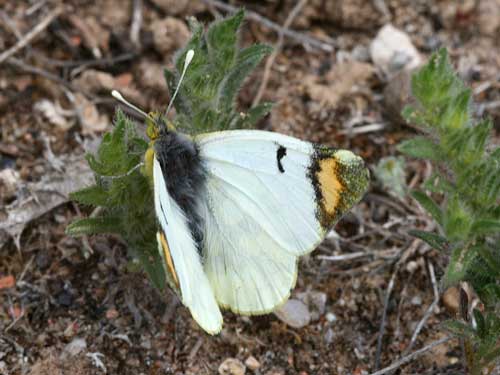 Madrid, Spain, May 2009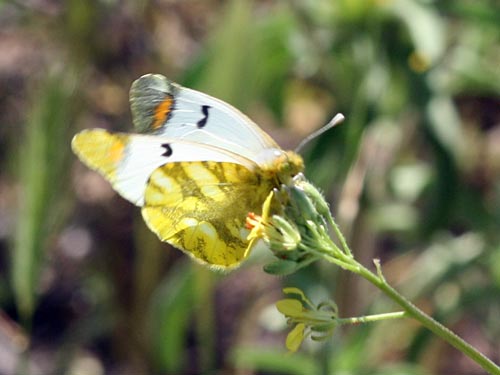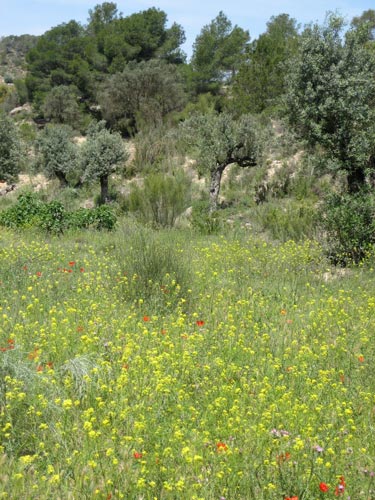 Lleida, Spain, May 2007