Eumedonia eumedon
Geranium Argus
euroButterflies
by Matt Rowlings
copyright © 2003-2023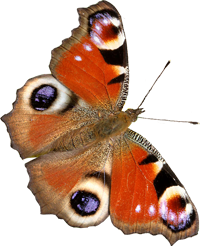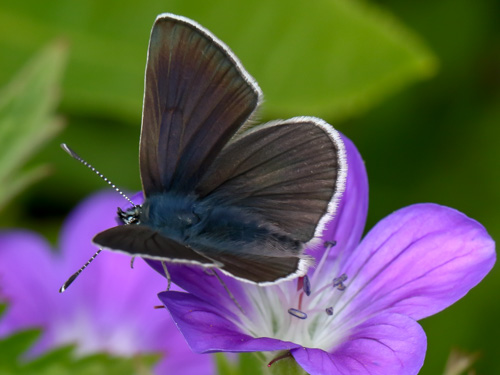 Vaud, Switzerland, May 2020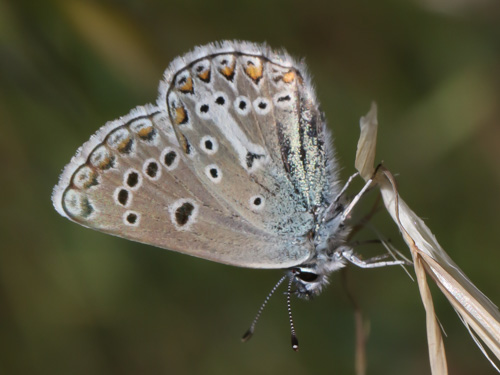 Granada, Spain, May 2019
Field notes and information
A common species in mountain regions of the Alps and grassy flowery places in Scandinavia and across eastern Europe. More restriced in other places.
Identification & Similar species: The white stripe on the underside hindwing originating from the cell spot is characteristic, occasionally it is much reduced or even absent.
Distribution & Flight: In western Europe this species is confined to the higher mountains of Spain and France. Further east it is much more widespread from the southern Balkans then again from central Europe to northern Scandinavia. In the Balkans the undersides are generally more golden in colour. Flies in a single brood from May to August.
Habitat & Behaviour: Open grassy flowery places, usually amongst forests and woodland. The foodplant cransbills, Geranium sp. is always present where the butterfly is found - it's not by chance that several of my photos shows the butterfly feeding on the foodplant.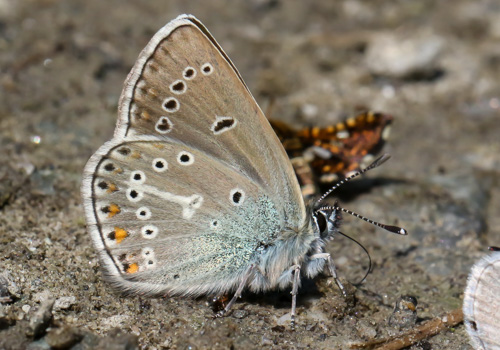 Valais, Switzerland, May 2022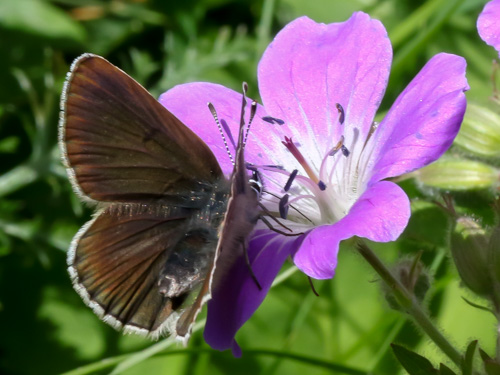 Valais, Switzerland, July 2021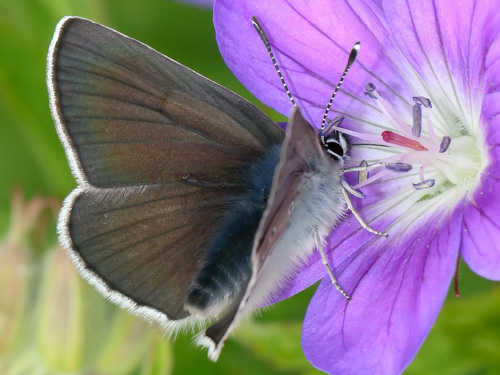 Vaud, Switzerland, May 2020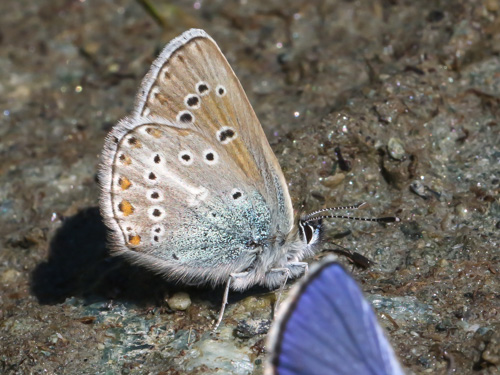 Valais, Switzerland, July 2019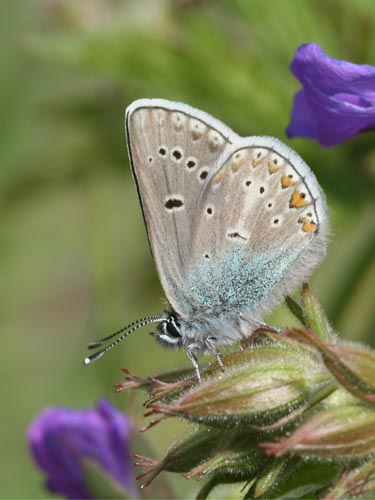 Vaud/Valais, Switzerland, June 2007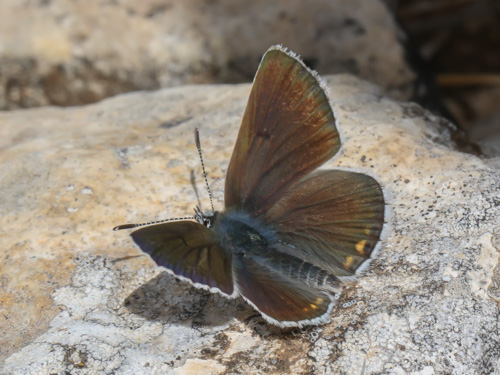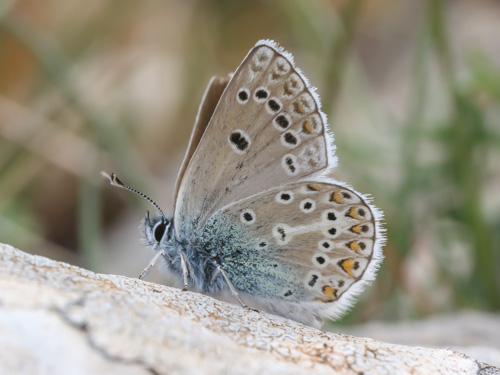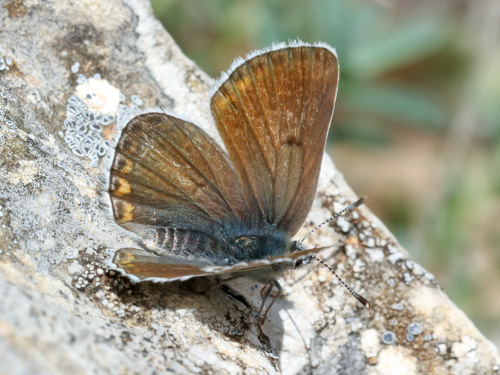 Granada, Spain, May 2019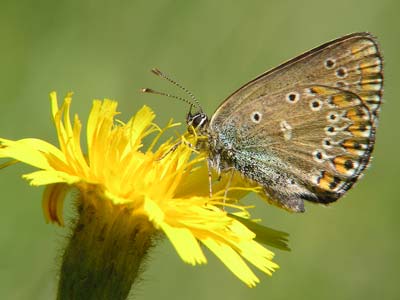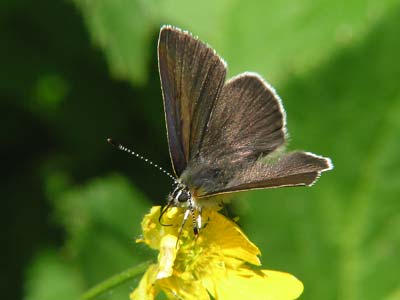 Rila Mts, Bulgaria, July 2004
Golden underside ground colour found in the Balkans.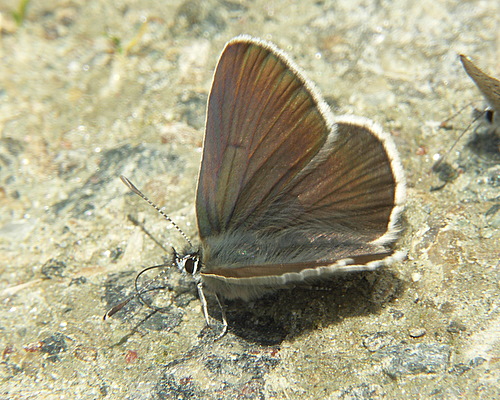 Valais, Switzerland, July 2006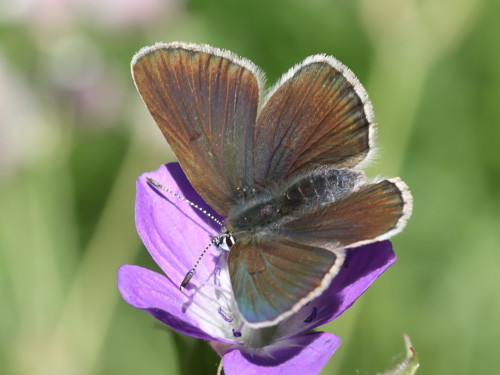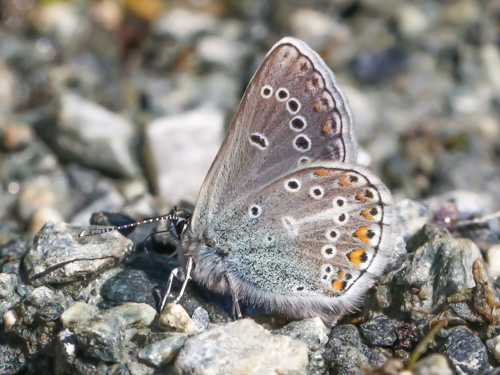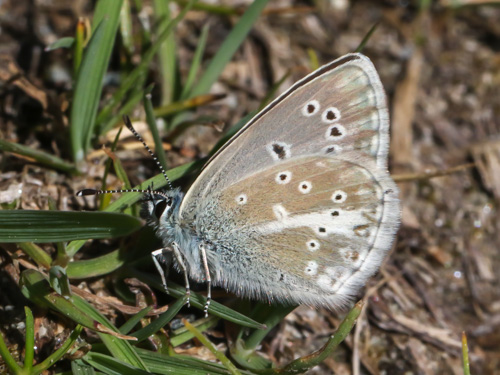 Valais, Switzerland, July 2019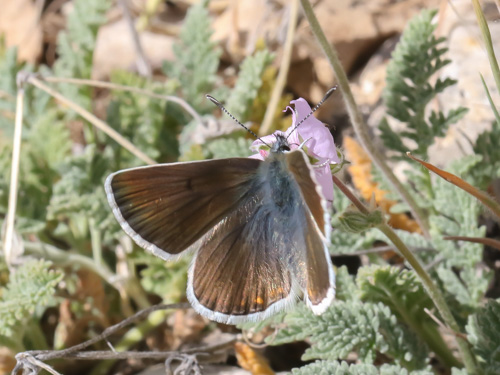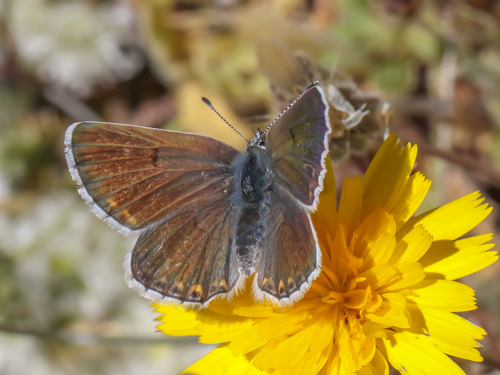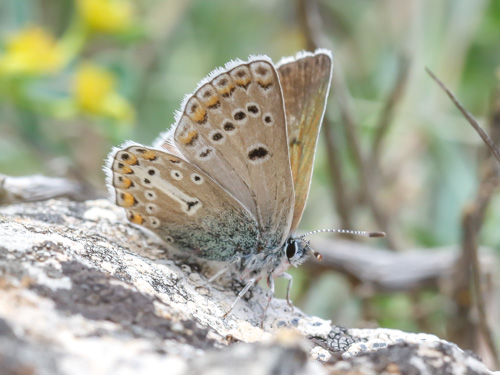 Granada, Spain, May 2019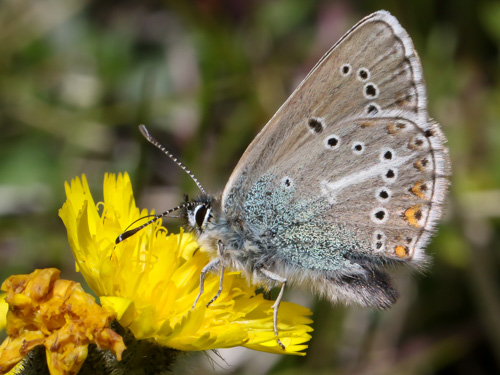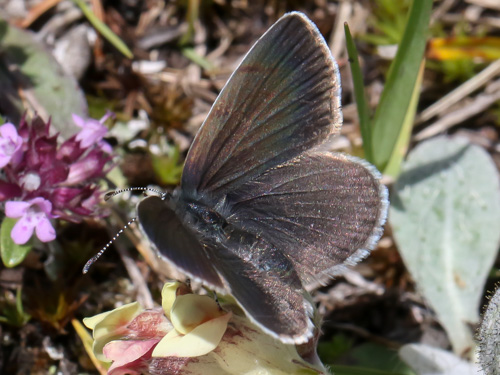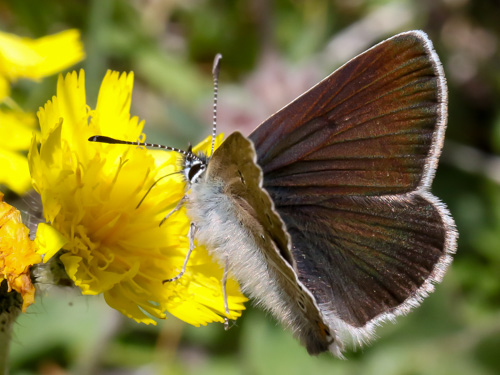 Valais, Switzerland, July 2021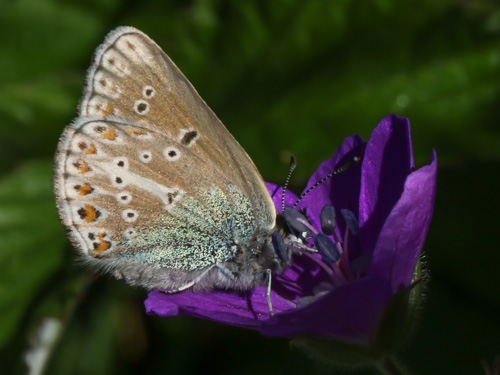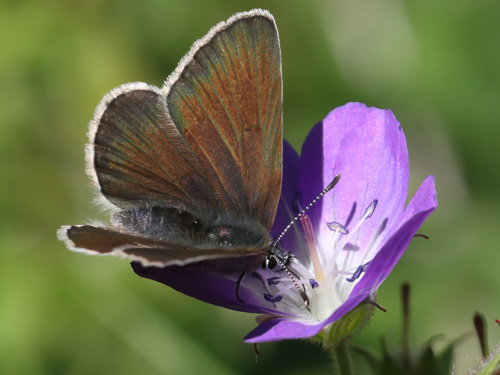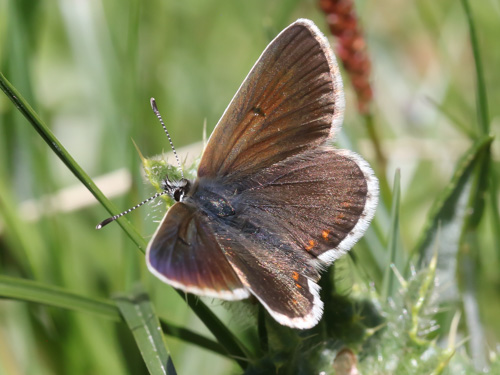 Valais, Switzerland, July 2019