Erebia epistygne
Spring Ringlet
euroButterflies
by Matt Rowlings
copyright © 2003-2023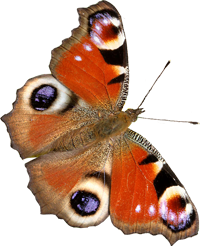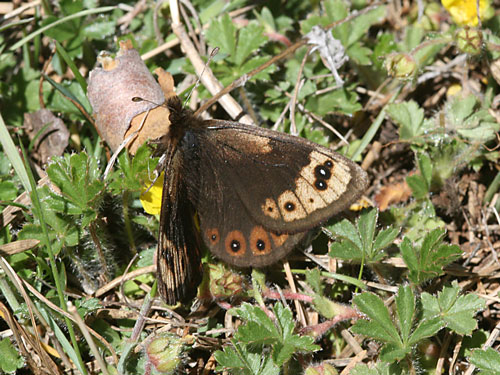 Var, France, April 2008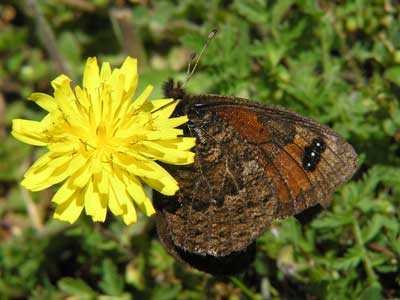 Var, France, May 2005
Field notes and information
This is one of the very first species on the wing where it is found. It is usually rare but can be seen at the road side when driving through suitable habitats when it is the only dark butterfly flying.
Identification & Similar species: Nothing similar flies so early in the year. Markings are distinctive too, particularly the yellow-orange cell of the forewing.
Distribution & Flight: It is found in from the end of March, more usually April and early May at moderate altitudes in a few small regions of southern France and in Spain in the Montes Universales and a small area of the Pyrenean foothills. Flies into mid May in Spain.
Habitat & Behaviour: Open dry grassy places often with light woodland. Females fly little, indeed flying seems to be a hardship for them. Males are much more mobile and rarely settle.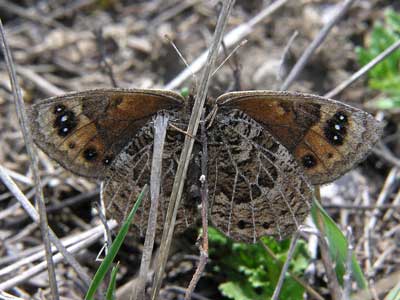 Var, France, May 2005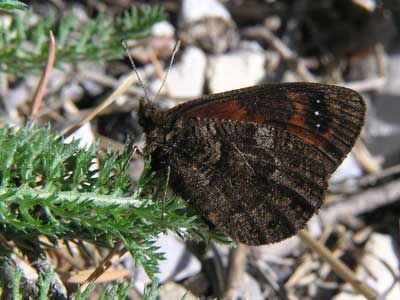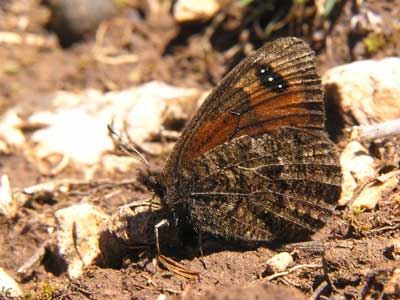 Alpes de Haute Provence, France, May 2005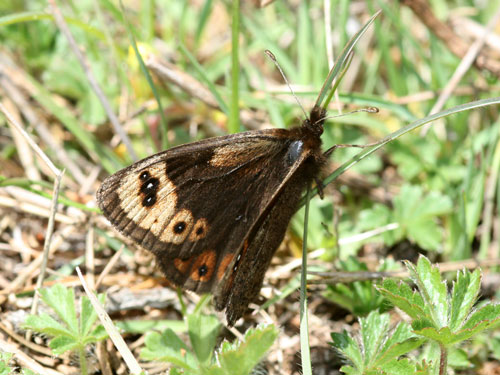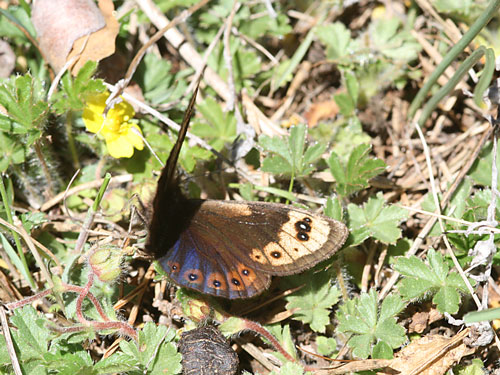 Var, France, April 2008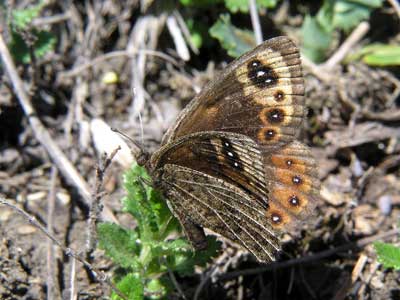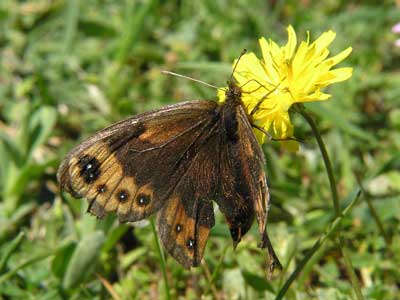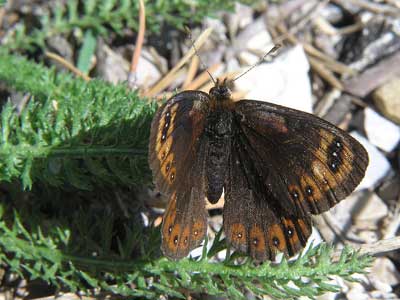 Var, France, May 2005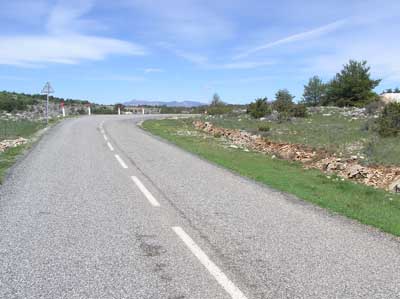 Var, France, May 2005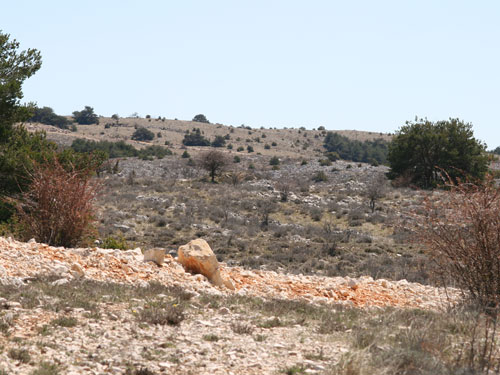 Var, France, April 2008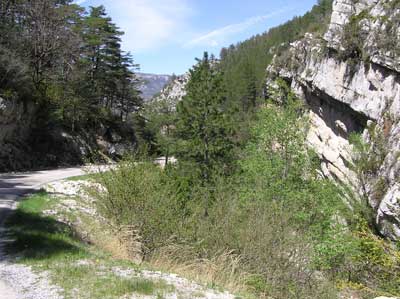 Alpes de Haute Provence, France, May 2005