euroButterflies
by Matt Rowlings
copyright © 2003-2021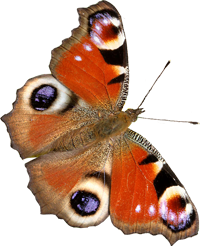 Vaud, Switzerland, August 2013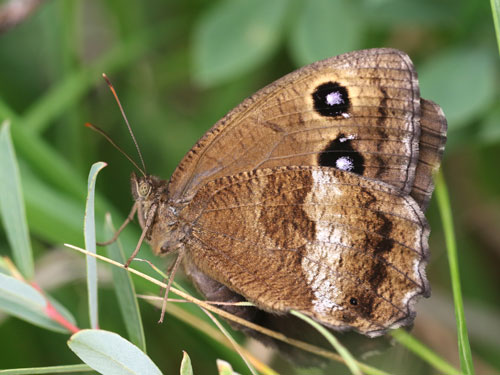 Vaud, Switzerland, August 2015
Field notes and information
The blue spots are distinctive on this large dark butterfly.
Identification & Similar species: Distinctive with large forewing eyespots centred with pale blue, not the more typical white of the Satyridae. Females are usually considerably larger than the males.
Distribution & Flight: Coastal in northwest Spain. Most of France and eastwards including north Italy, south Germany, Slovakia, Balkans and north Greece. July to early September.
Habitat & Behaviour: Hot, grasslands with plenty of flowers, often close to scrub or woodland. Flies just above the long grasses of high summer where its large dark form is visible from a distance. Frequently feeds on taller flowers such as Scabious and Hemp Agrimony.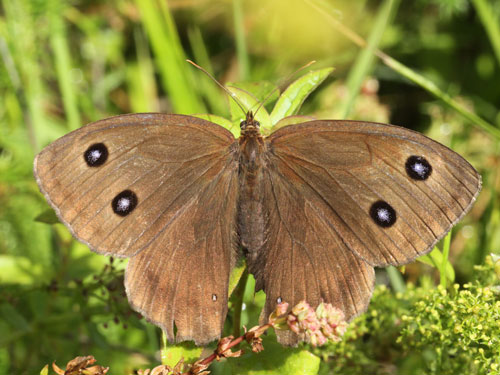 Vaud, Switzerland, August 2010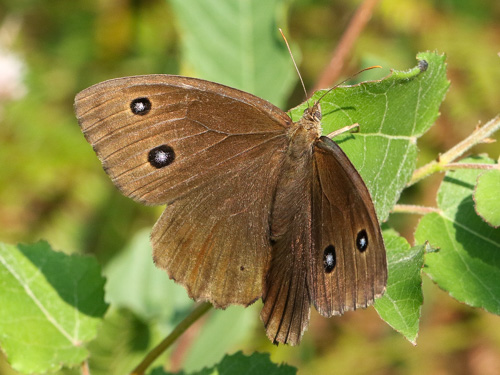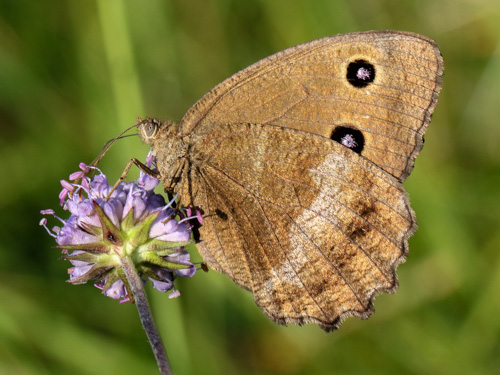 Vaud, Switzerland, August 2018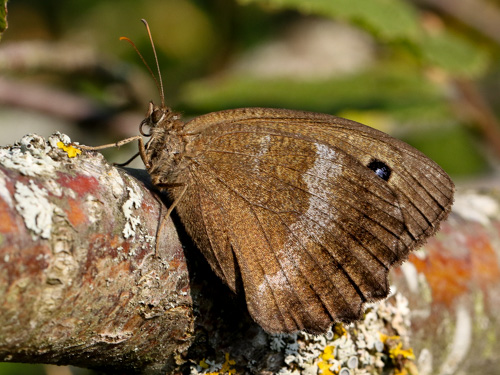 Vaud, Switzerland, August 2018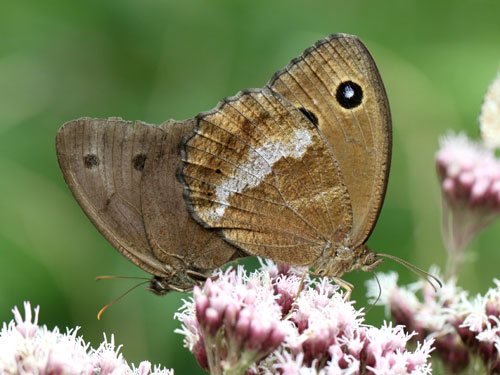 Vaud, Switzerland, August 2015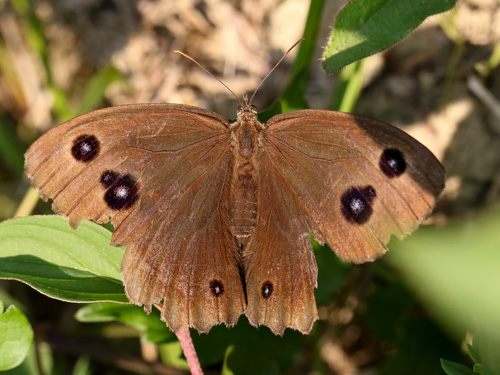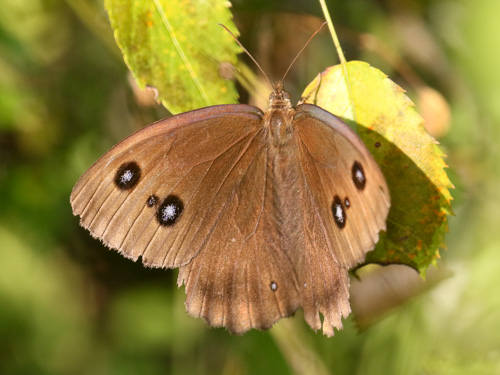 Vaud, Switzerland, August 2018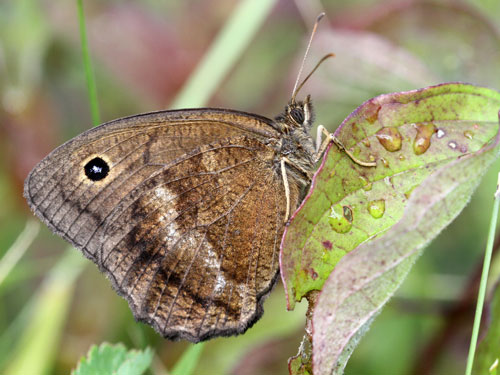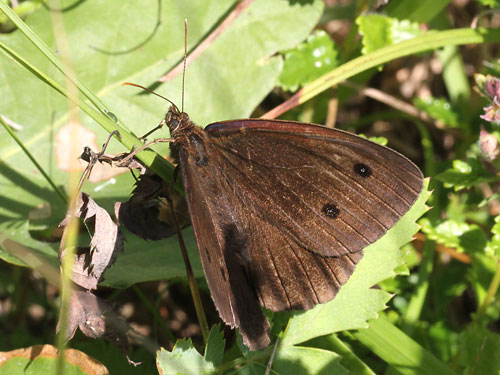 Vaud, Switzerland, August 2010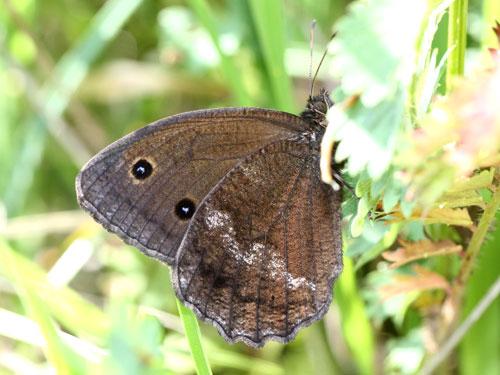 Vaud, Switzerland, August 2013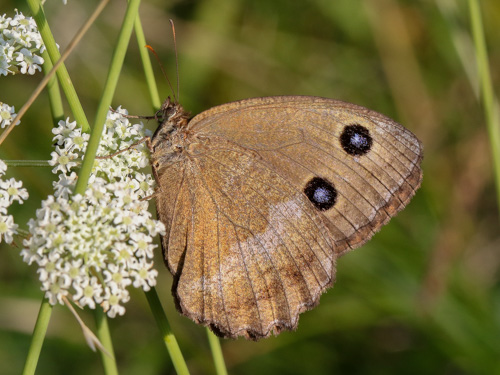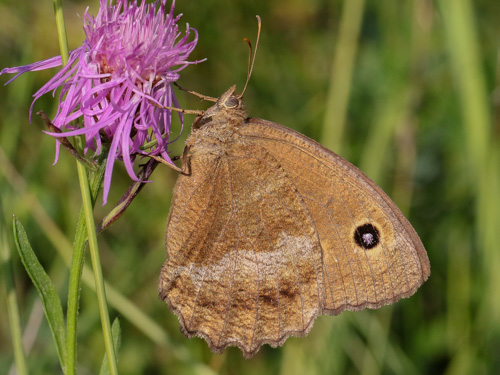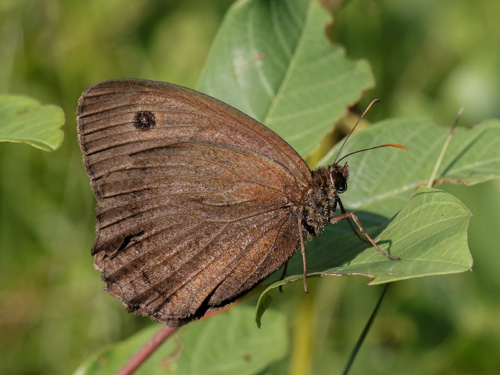 Vaud, Switzerland, August 2018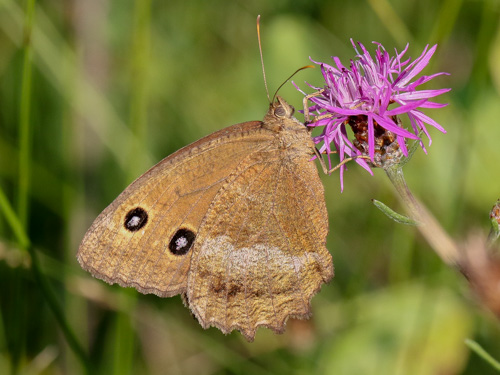 Vaud, Switzerland, August 2018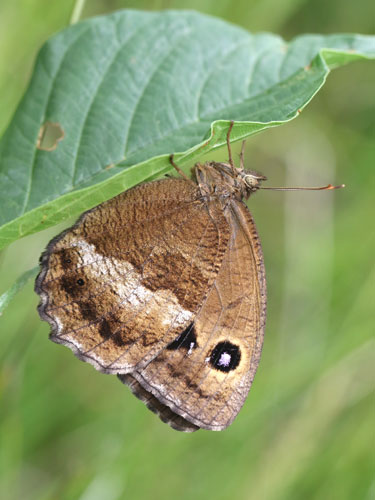 Vaud, Switzerland, August 2015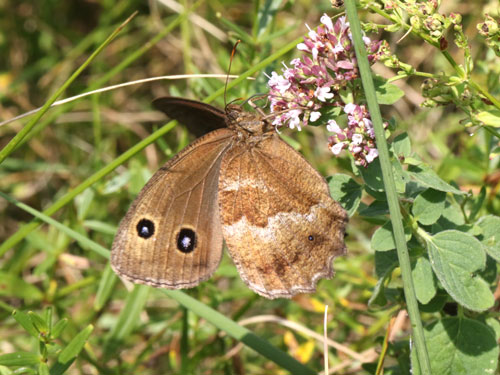 Vaud, Switzerland, August 2015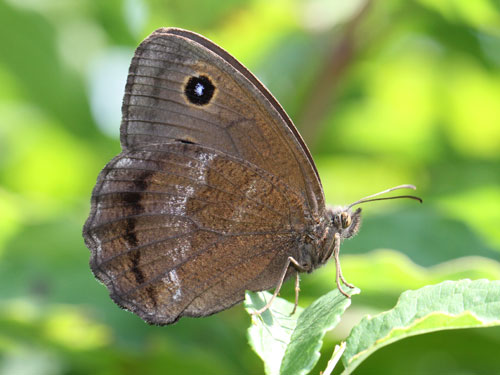 Vaud, Switzerland, August 2013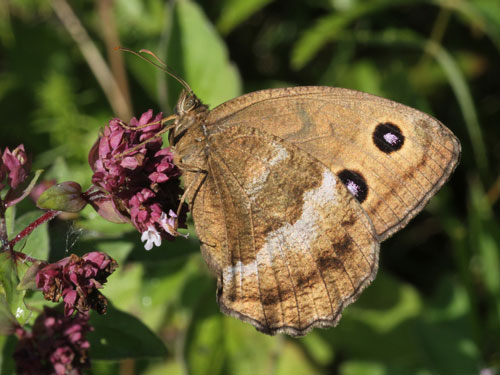 Vaud, Switzerland, August 2010