Tomares ballus
Provence Hairstreak
euroButterflies
by Matt Rowlings
copyright © 2003-2023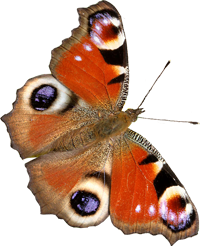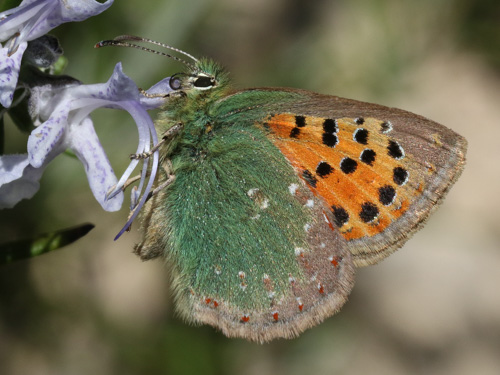 Var, France, April 2018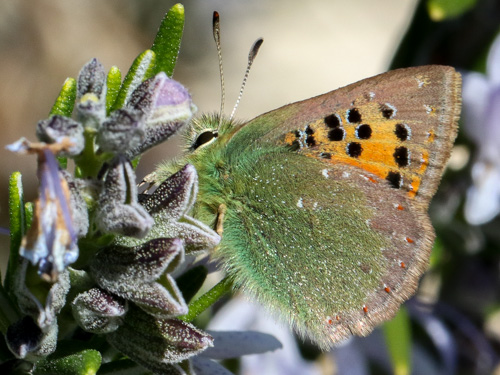 Var, France, April 2018
Field notes and information
This is a rather striking butterfly with bright orange and green colours on the underside. It is very local throughout and difficult to find. Uncommon (in my experience) in small colonies. It is one of the first butterlfies on the wing very early in the year.
Identification & Similar species: This is a distinctive species.
Distribution & Flight: From southern France (Var and Bouches du Rhône) then central Spain southwards and across north Arfica. It is absent from large areas of its range. It is a low level species in the north, rising to over 1000m in the south. It flies from January to May depending on latitude and altitude. In south France it is a butterfly of the first half of April.
Habitat & Behaviour: Dry sunny meadows and grasslands. Flies low and discretely.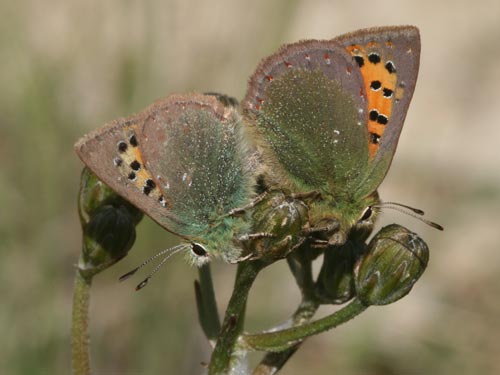 Var, France, April 2007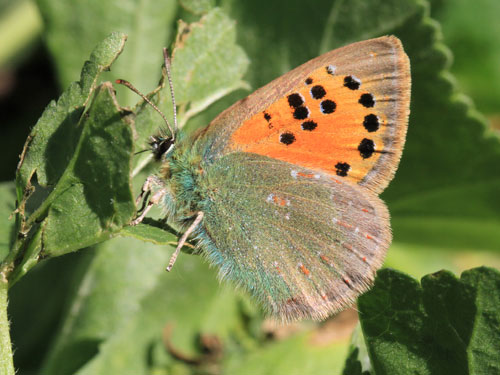 Anti Atlas, Morocco, April 2013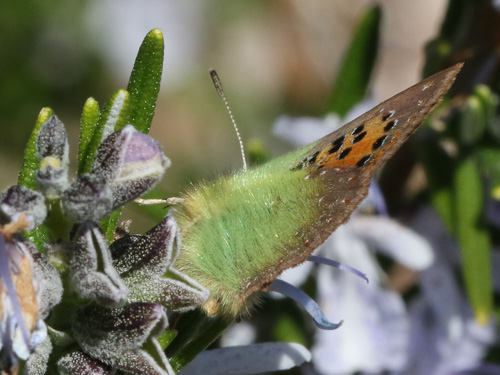 Var, France, April 2018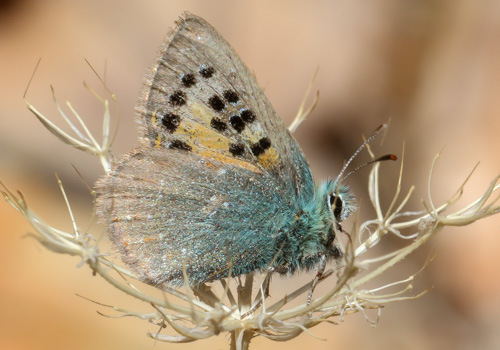 Anti-Atlas, Morocco, March 2022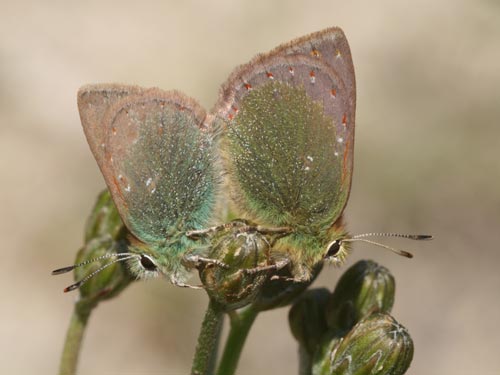 Var, France, April 2007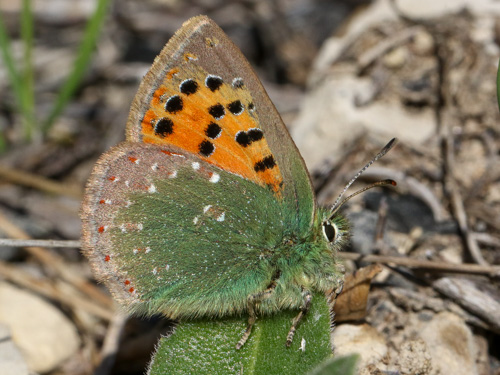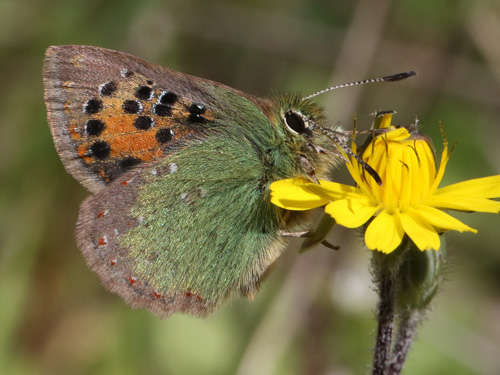 Var, France, April 2018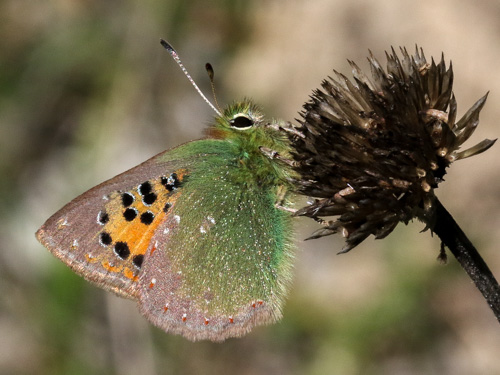 Var, France, April 2018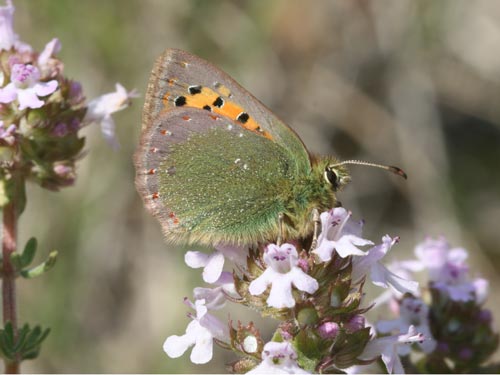 Var, France, April 2007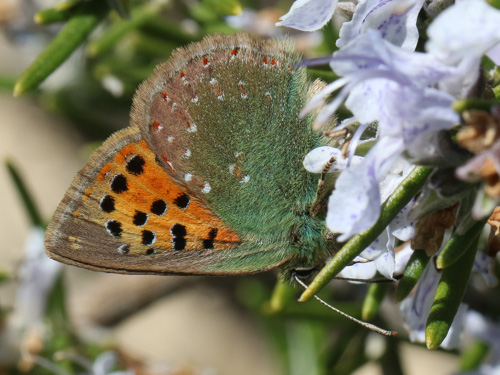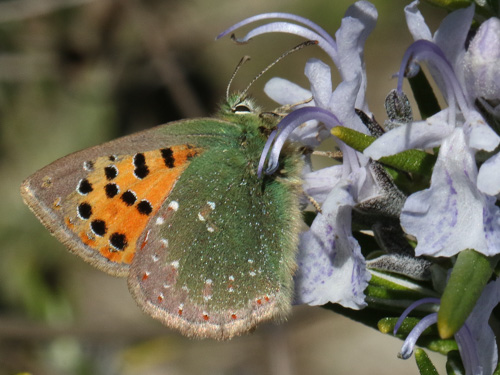 Var, France, April 2018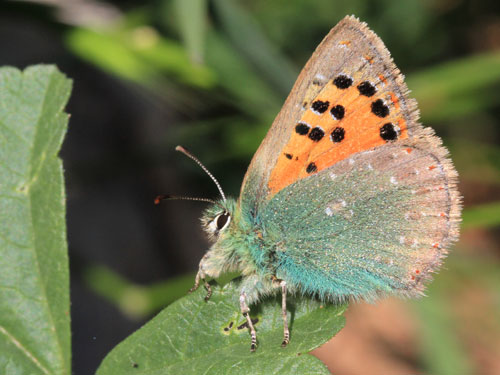 Anti Atlas, Morocco, April 2013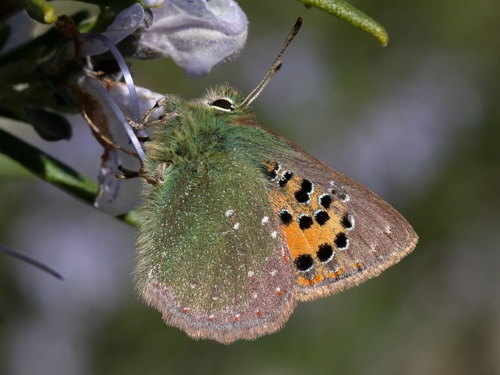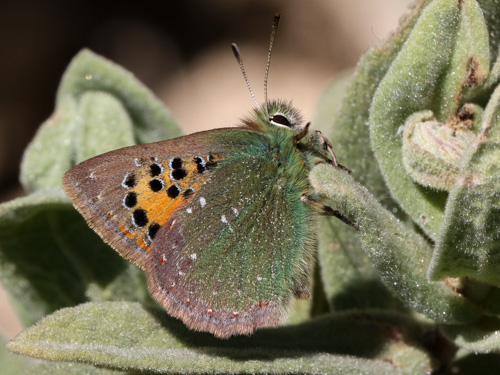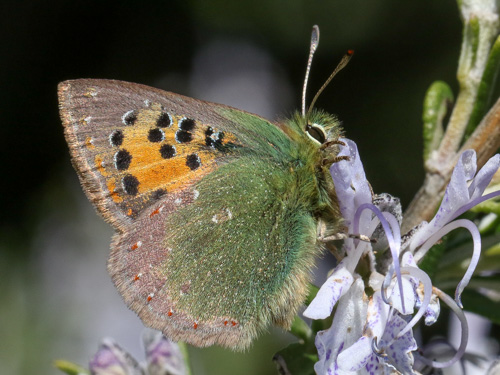 Var, France, April 2018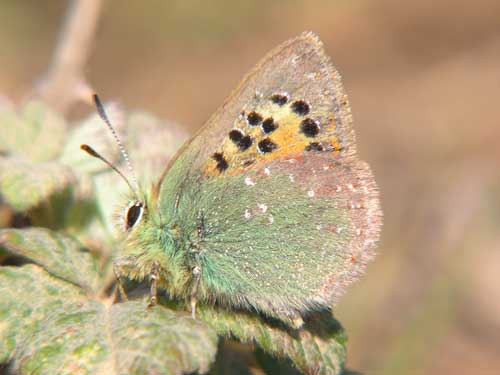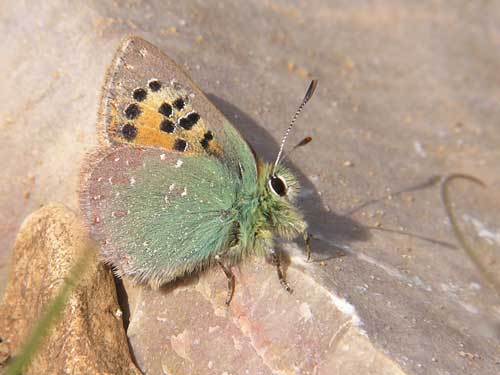 Var, France, April 2004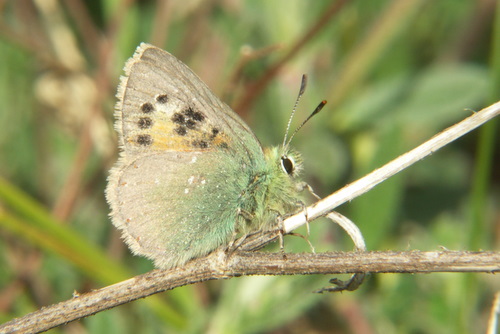 Var, France, April 2006