Plebejus bellieri
Bellier's Blue
euroButterflies
by Matt Rowlings
copyright © 2003-2023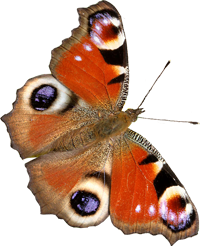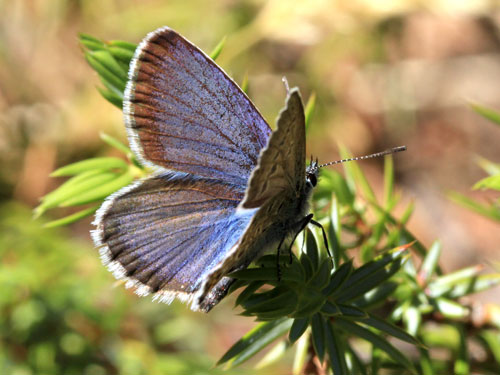 Corsica, France, July 2012
Male.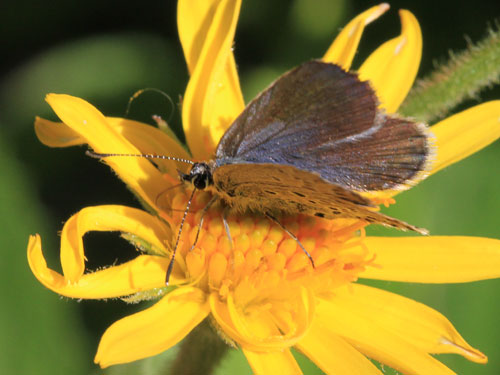 Corsica, France, July 2012
A glimpse of the female upperside.
Field notes and information
The tendancy is to consider this as a species rather than a subspecies of the idas blue P. idas. However this is an ongoing debate and it's also possible that the Elban blue P. villai is infact the same taxon.
Identification & Similar species: On Corsica it's distinguished from the local subspecies of silver studded blue P. argus corsicus by having its bold black underside spots.
There are no similar species on Sardinia.
Distribution & Flight: Confined to Corsica and Sardinia where if flies from low levels to 1500m. Flies in the summer from the end of June to the end of July.
Habitat & Behaviour: Grassy areas in open rocky places or amongst bushes and trees. Frequently at flowers for nectaring.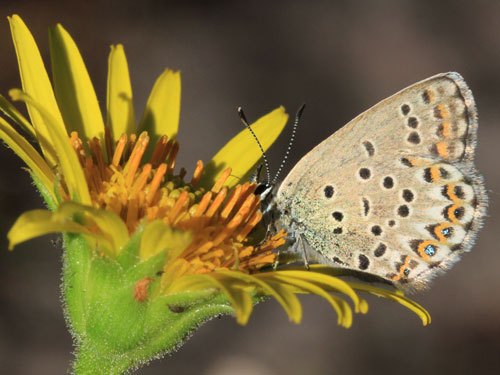 Corsica, France, July 2012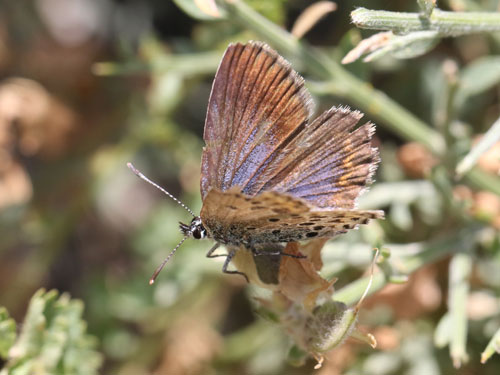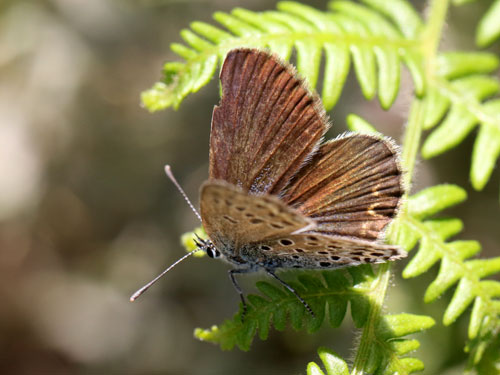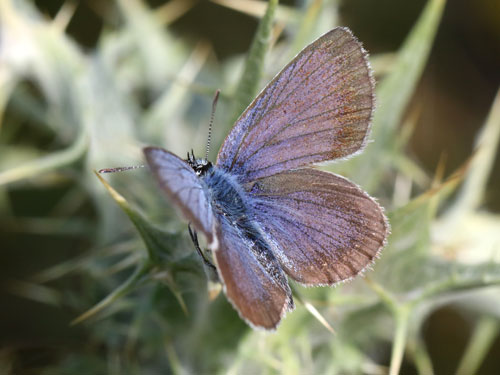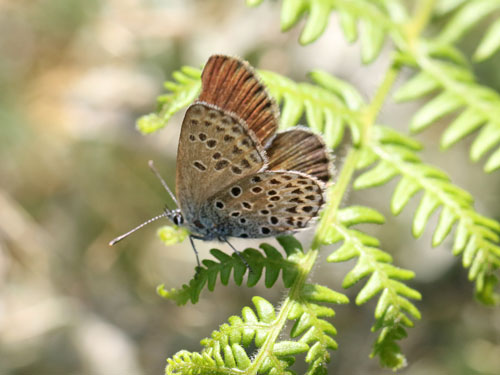 Gennargentu, Sardinia, Italy, July 2015
The species was very worn in mid July in the very hot summer of 2015.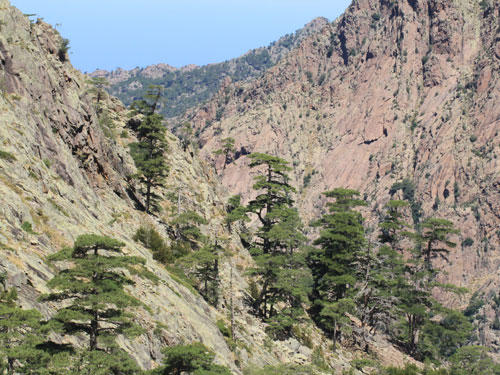 Corsica, France, July 2012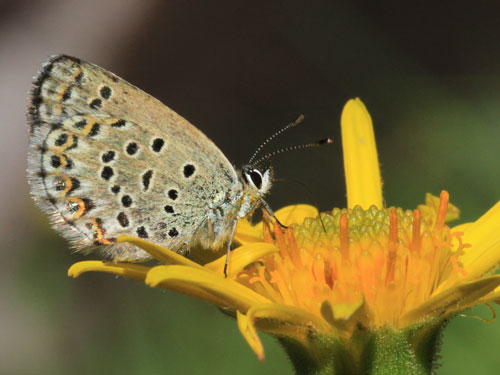 Corsica, France, July 2012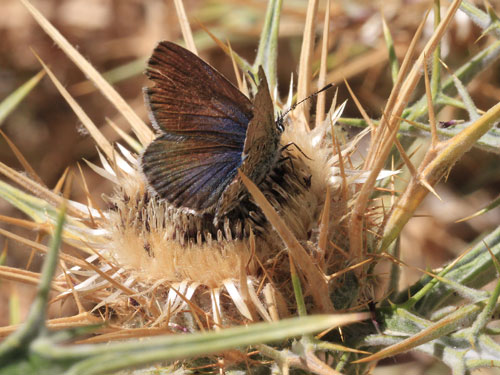 Corsica, France, July 2012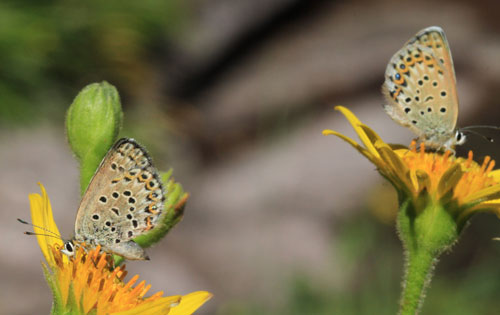 Corsica, France, July 2012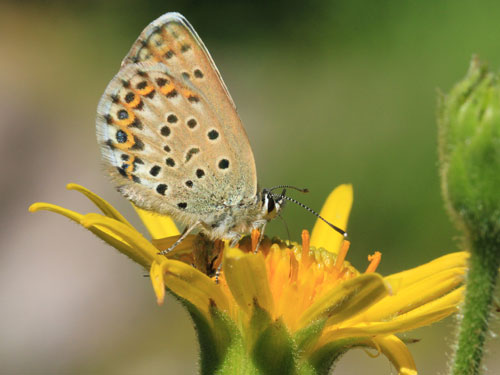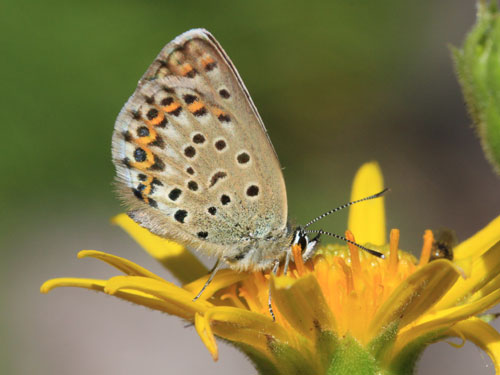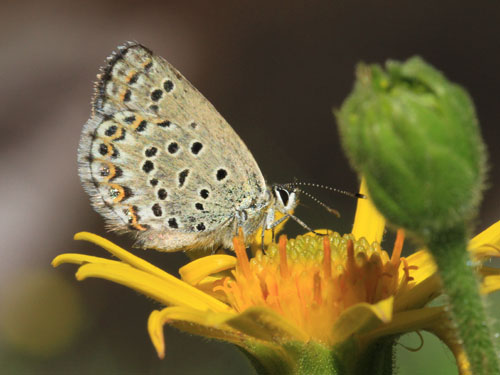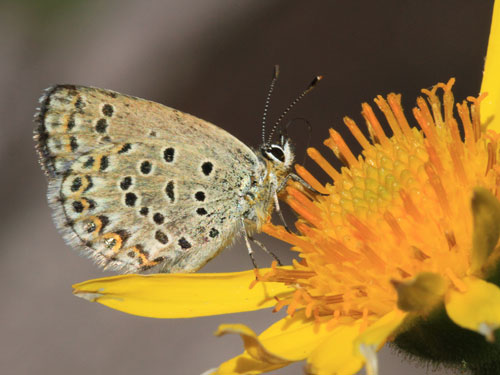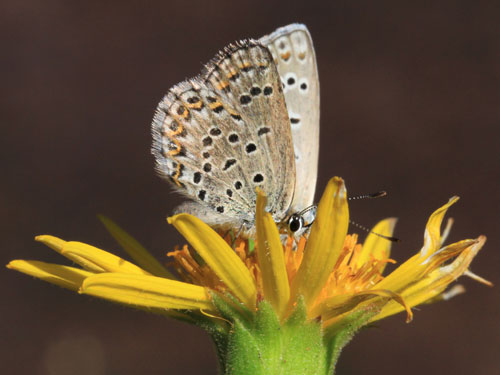 Corsica, France, July 2012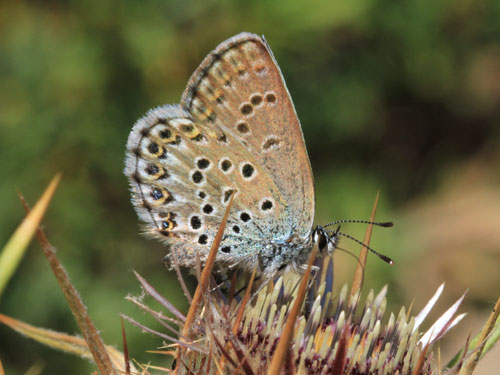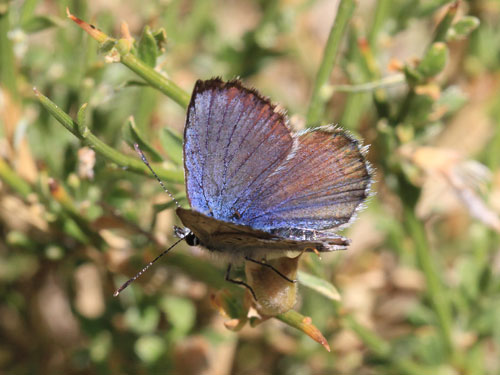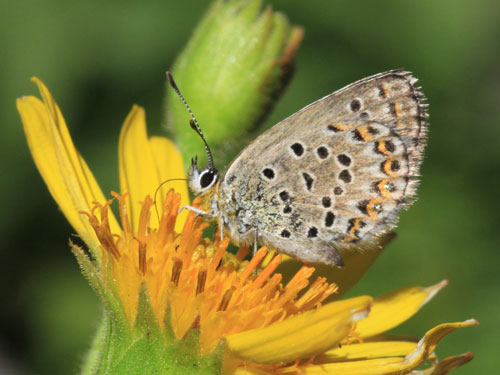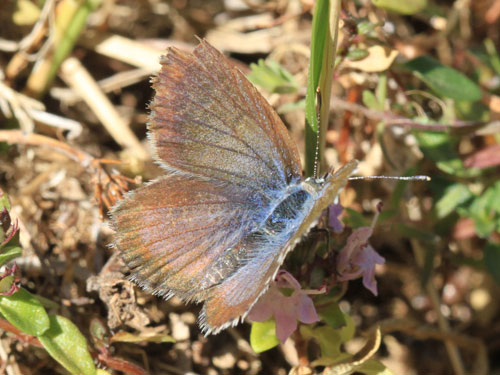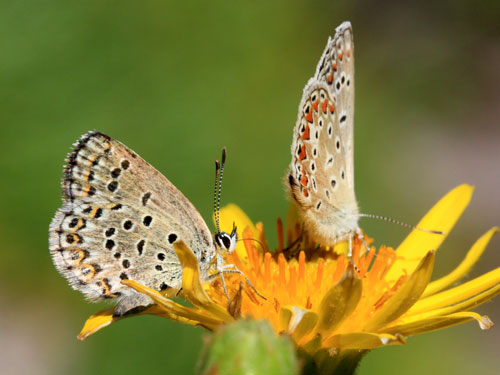 Corsica, France, July 2012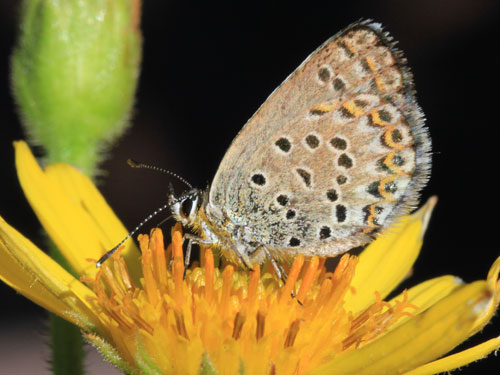 Corsica, France, July 2012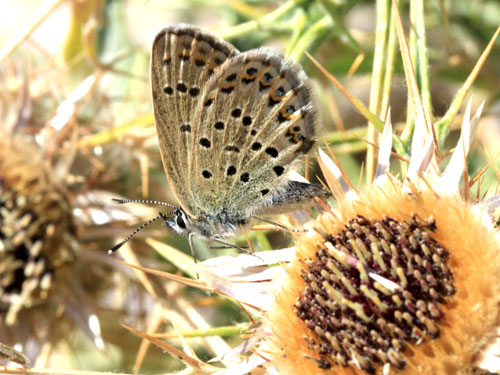 Corsica, France, July 2012